Logo design
One Logo Communicates...Thousands of Ideas.
The best shapes to use are symmetrical geometrical shapes They can be placed almost anywhere and still maintain the balance; they are very easy to handle.
A good logo is unique, and not subject to confusion with other logos among customers, is functional and can be used in many different contexts while retaining its integrity.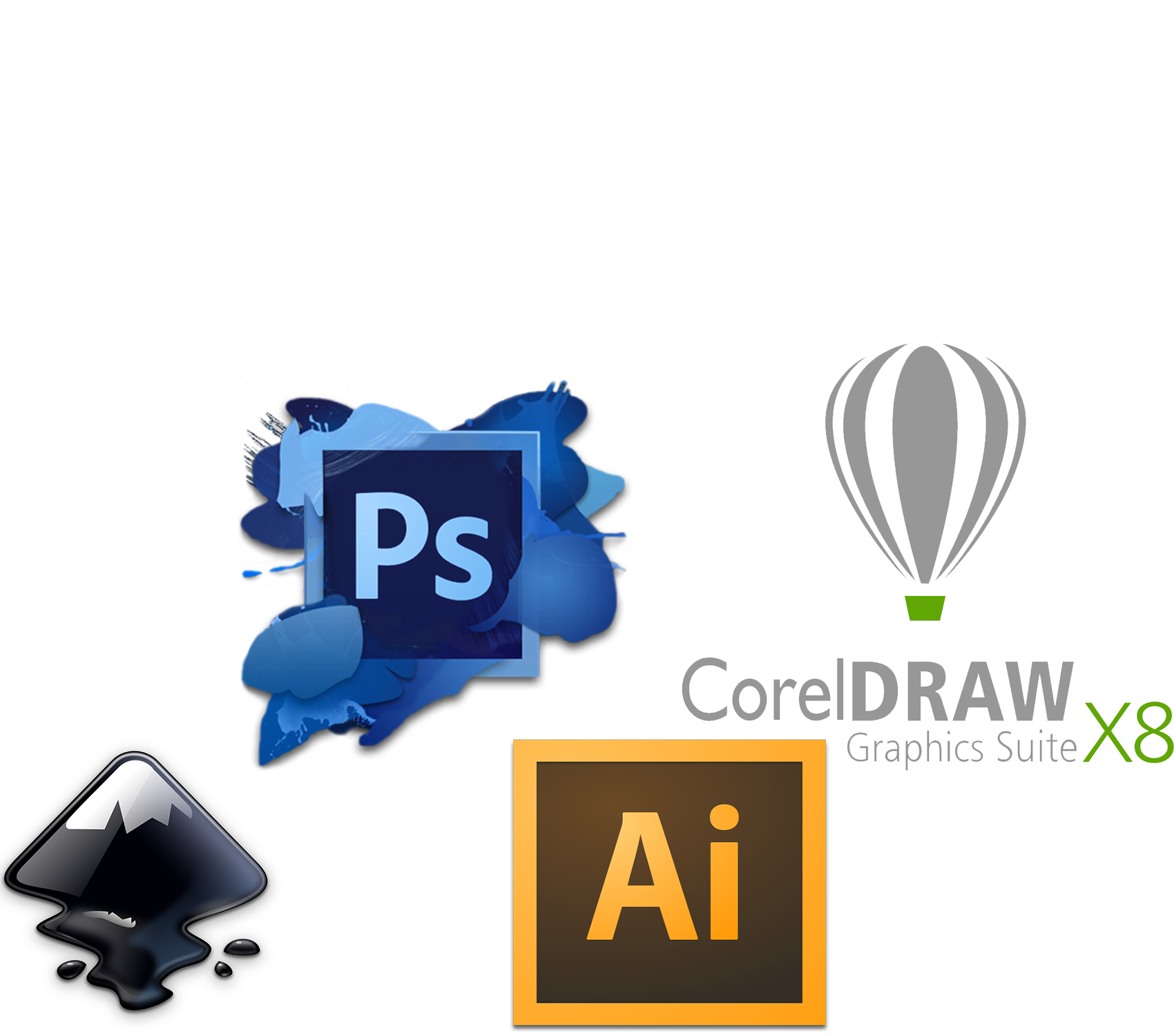 Why you need a logo
The importance of a logo for your business.
A logo is a combination of text and visual imagery that serves two purposes.
It tells people the name of the company and it creates a visual symbol that represents your business.
Why choose I Vision Infotech
We are having more than 7 years of experience and helped hundred of companies to establish their brands.
I Vision Infotech Logo Design team has the technical and creative competencies to develop, build and create a unique identity that is, a unique logo for your business.
+91 9924426361 / 9978270863
ronak2636