Hire Website Designer
Every website design should be unique and no one size fits all.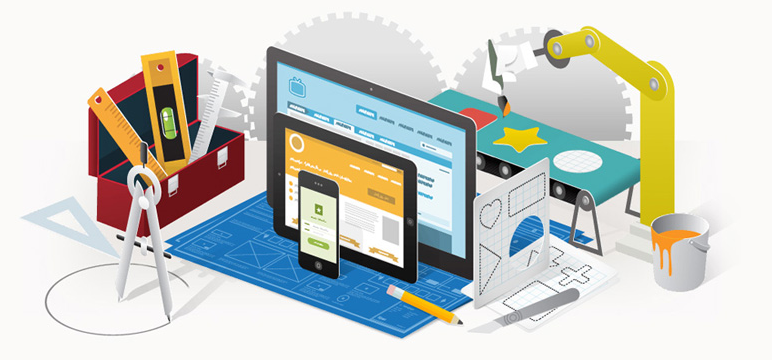 A unique look to match your unique brand
Building your business online is more than just slapping your logo on top. It's not about trying to fit your business and brand in to the placeholders of a template, but build a polished foundation to highlight the uniqueness and sophistication of your business. Your brand sells your business - and your website sells your brand.
A custom web design is the product of web experts who hand-craft your site starting from a blank page. Your custom web design is able to have efficient code that is built to make your website fly, and not try to be a big template shell to be all things for all users. Beyond performance, the HTML experts can (and will) utilise industry-standard and proven markup to help boost your site's exposure to search engines, helping your site increase its page rankings.
+91 9924426361 / 9978270863
ronak2636